About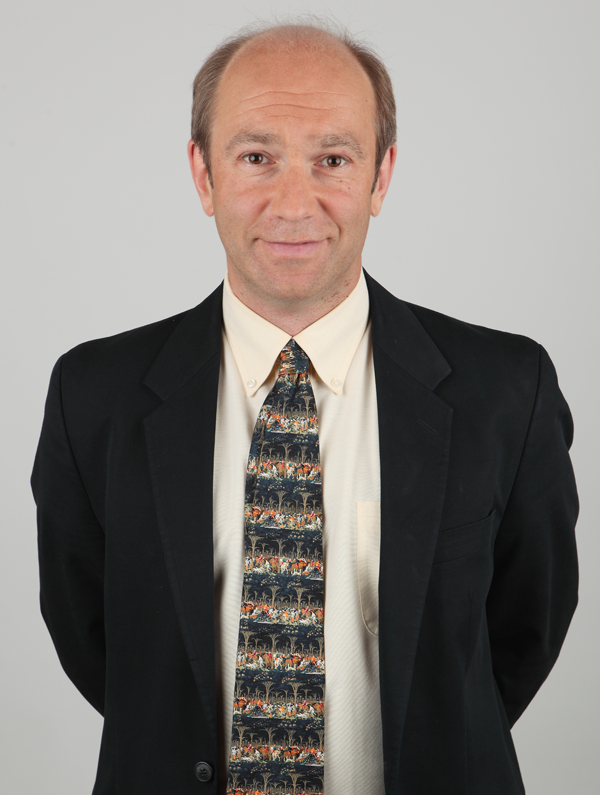 Vitali is currently involved in several projects with Mitek Analytics. The projects are related to Industrial Internet and combine the use of Big Data analytics technologies with reliability engineering.
In addition, he consults for Logistics Management Institute (LMI) in the area of modeling and simulation of complex logistics operations. He is also a member of NASA Statistical Engineering team and recently received the Technical Excellence Award for his contribution to the reliability evaluation of the Hubble Telescope.
Previously, he was a professor of Aerospace Engineering at Georgia Institute of Technology where he received a Ph. D. and he holds a University Diploma Cum Laude in Mechanics and Mathematics from Moscow State University.
He teaches tutorials at leading forums of reliability engineering and simulation. His last tutorial on Stochastic Petri nets was presented at the Winter Simulation Conference in December of 2015. Links to this tutorial and other publications are provided on the Publication page.